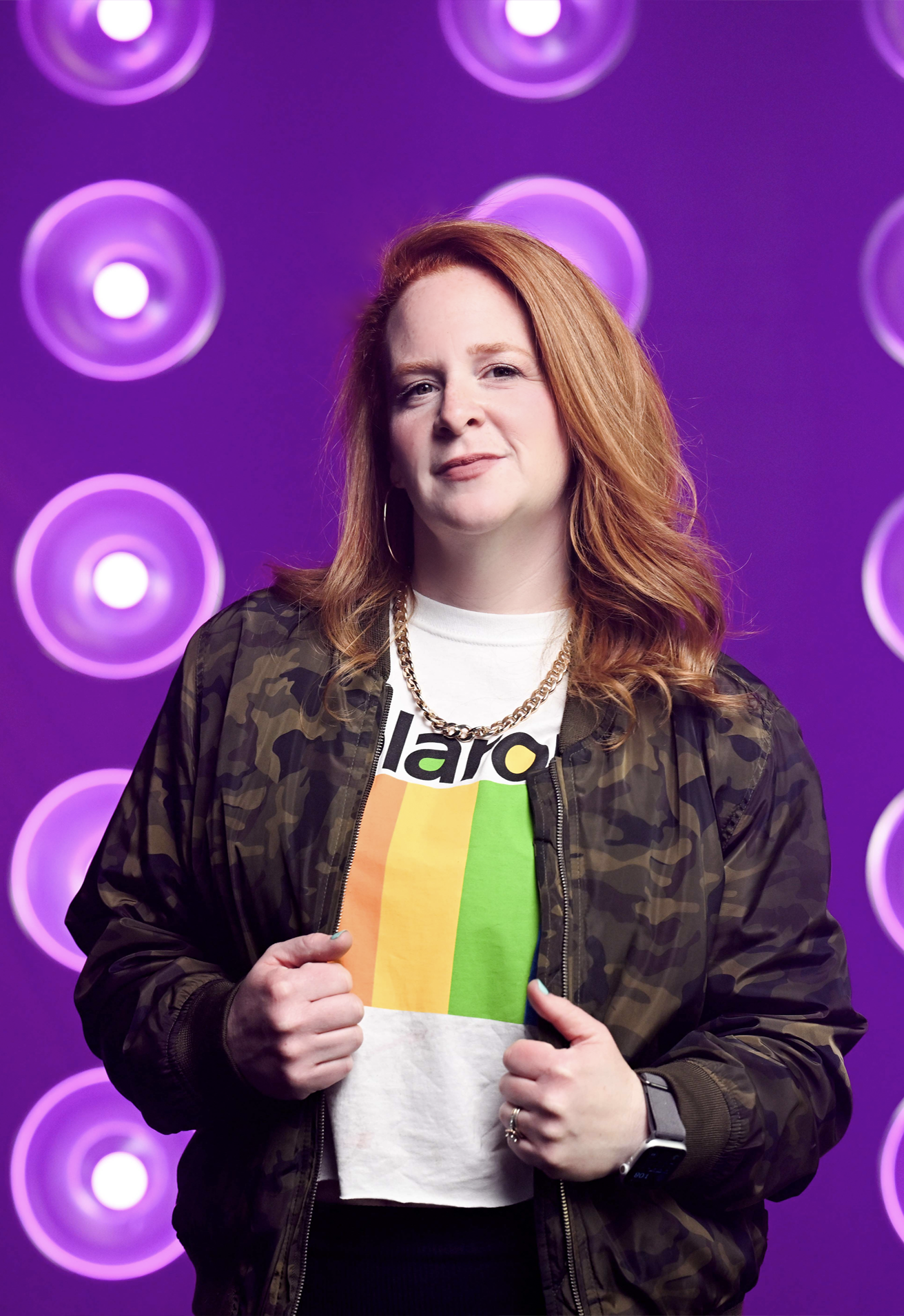 FEW WORDS ABOUT ME
SAMANTHA JACOBY
Specialized in capturing the sexy side of fitness, cute kids, beautiful people, places and things
I stop time and deliver memories.  It really is the best job in the whole wide world.
Hi ! I am Samantha Jacoby, a passionate and talented photographer hailing from the vibrant city of Los Angeles. I embody the essence of a true artist, capturing breathtaking moments through the lens of my camera.
Since my early days, I have been drawn to the power of photography as a means of storytelling. With a keen eye for detail and an innate sense of composition, I love to translate emotions, beauty, and narratives into captivating visual masterpieces. Every click of my camera is an opportunity to freeze time, preserve memories and evoke deep emotions in those who encounter my work.
Beyond my technical skills, what sets me apart is my commitment to my clients. I believe in cultivating genuine relationships and understanding their vision and desires. Through open communication and collaboration, I ensure that every client's unique story is beautifully documented.
Whether I am capturing intimate moments at a wedding, unveiling the hidden beauty of nature, or documenting the spirit of the city I call home, I pour my heart and soul into my work. I cherish every opportunity to share my love for photography, capturing moments that will be treasured for a lifetime.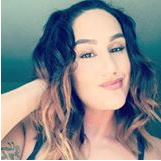 Samantha is amazing!!! She is very personable and fun yet still professional. I wouldn't recommend anyone else!
Autumn Lynn Carnevali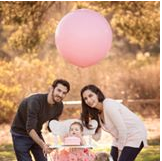 Had my newborn photo shoot. She did exactly everything I wanted and more. She was great with my baby and knew how to keep her calm. Would recommend her to anyone!
Samin Jaffe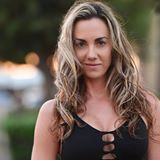 Samantha is the best out there!!! She's absolutely incredible. Super talented and the easiest photographer to work with.
Shannon Roberts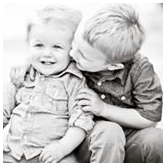 Samantha is amazing! She is personable and captures wonderful moments and memories. I have hired her for personal family photos and a work event. Both times she went above and beyond to capture the best images possible. She is patient and knows how to work with little ones to get the shots you want. I would hire her again in a heartbeat!
Taryn Moore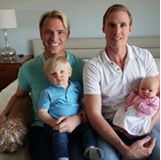 Samantha is one of the best! Professional from start to finish and her photos never disappoint. We have done two photo sessions with our son and cannot wait to have more fun in front of her camera in the near future!!
John Von Williams
JOIN GINGERSNAPCRATE TODAY!
STOP STORING, START DOING SOMETHING WITH YOUR PICTURES